Sign Design From Concept to Completion
Proudly Serving the Industry for More than 25 Years
Sign Design From
Concept to Completion
Proudly Serving the Industry For More Than 25 Years.
---
---
---
Complete Custom Sign Construction in Janesville, WI

COVID-19
Here at JNB Signs, Inc., we're closely monitoring the status of this outbreak and its potential impact on every aspect of our business community. You can do the same by educating your employees and your customers to prevent COVID-19 and stop the spread of germs. Click the Contact Us button below to order any of the signs you see here.
The health and safety of our employees, their families, our customers and vendors is our top priority. Internally we have taken several precautions to minimize the impact and disruptions that we are all experiencing. We have implemented restricted visits to our facilities, limited contact between our personnel and customers on job sites outside of our facility until further notice. Our production facility is maintaining a 6' working distance for one and other, the addition of hand sanitizing stations, disinfecting equipment at all work areas, increased facility cleaning and disinfection of frequently used surfaces and common areas, staggered breaks, mandatory employee symptom testing and constant visual inspection of well-being concerns done by our leadership staff. Our sales staff and office personnel are equipped and currently working from the confines of home so we can continue to serve all of your signage needs.
---
Complete Custom Sign Construction
Welcome to JNB Signs, Inc.
We are a full service sign company with a comprehensive in house manufacturing facility. Our philosophy has always been to focus first and foremost on service and quality.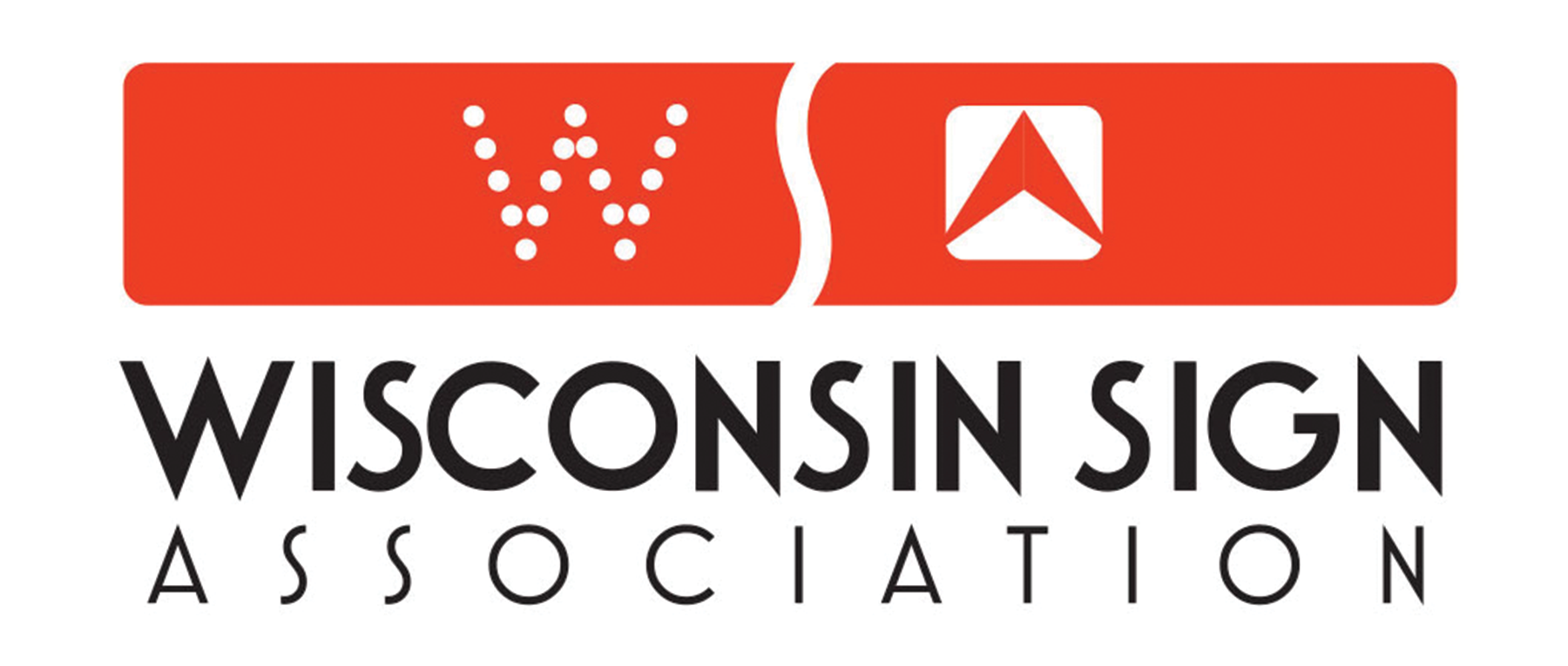 Recent Projects by JNB Signs
Have a project? Let's get started!